Category Archives:
gospel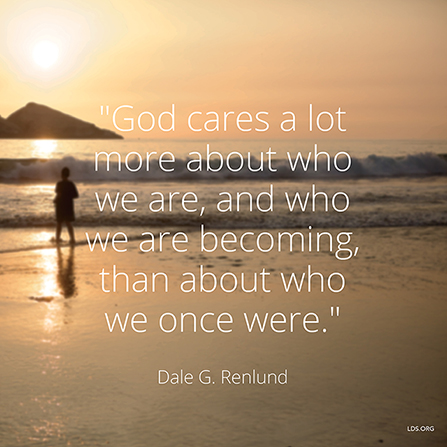 I found I was a week behind so there are two video's of "Light The World" for you here.     🙂 🙂
Jesus taught, "Love thy neighbor as thyself." Discover ways that you can help someone next door or across your community at http://www.lighttheworld.org
The Bible says, "He that loveth his brother abideth in the light." Visit http://www.lighttheworld.org for ideas on how you can show love to your family this season.
Sometimes I feel so alone until I say a little prayer, then I'm more than ok.