Category Archives:
Friends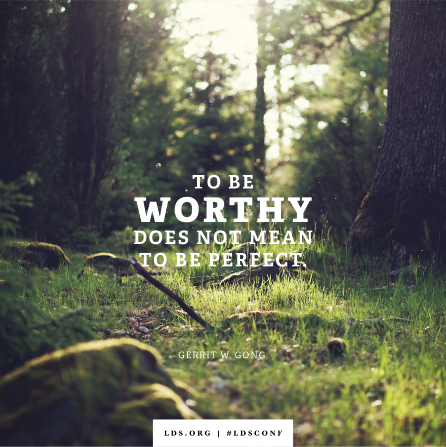 Sorry I put this up so late, but there are still plenty of days to follow The Lord's example. see below…
#lightoftheworld  – about following Christ's example. Go to the # or the link below how to shine the light.  🙂 🙂
https://www.mormon.org/?cid=HP_FR_24-11-2017_dMIS_fMORG_xLIDyL1-A_
THERE ARE MANY BEAUTIFUL SCENE'S OF THE LORD'S BIRTH, THIS IS ONE OF THEM.
I NEEDED TO HEAR THIS TONIGHT SO THOUGHT I WOULD SHARE 🙂